Art from street to app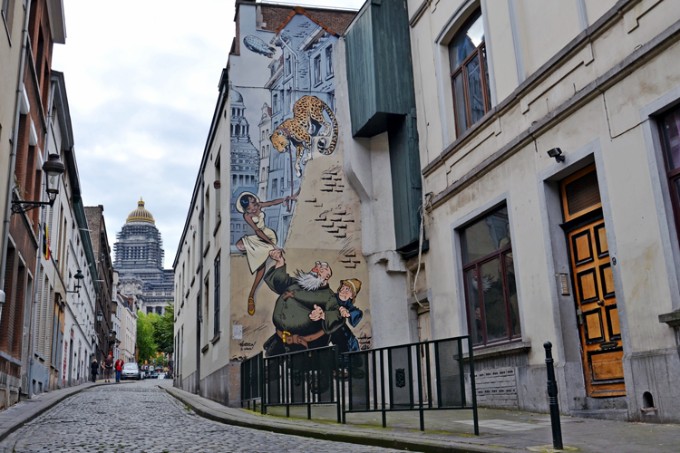 Nowadays you don't need to go to a museum to see art. More and more cities are opening up their streets and facades to stencils, stickers and murals created by graphic artists. Look at the comic strip walls in Brussels, the platforms at Antwerp-Berchem or the artistic creations in Hasselt.
K'Ching is embracing this art form too and is pleased to give young artists an extra platform to reach a wider audience. So, K'Ching has asked six talented artists to design skins for the young person's app. Their work is now striding into the digital world and K'Ching users can personalise their apps further.

Personalised skins
Each street artist has their own style and their own fans. You can tell right away that Sketch, Mr. Spray, The Good and Anna The Android come from a different universe. So, these creations are ideal for personalising the app further.
We love to encourage young people to develop their own style. So, you can now upload a personal photo as a theme in K'Ching. Check it out!

Meet the artists
The Crystal Ship, the organisation behind large-scale art events, put us in touch with six talented artists. They share a passion for street art, but read on to find out what makes each artist unique.